CARS, TRUCKS, BOATS & BIKES
Our Premium Services
Detail Doctors is Milwaukee's premiere, 5-star rated detailing shop with unmatched product quality and customer service.
Detailing for your business & personal cars, trucks, and boats is our expertise. Every vehicle is insured up to $3,000,000 inside of our shop, located at 1334 N Van Buren St., Milwaukee, WI.
Book your service today online in just a few clicks.
XPEL Paint Protection Film
Hot Water Hand Wash
2-Step Paint Correction
Top Rated Ceramic Coatings
Disinfectant & Sanitation Services
Carnauba Hand Wax
Interior Shampoo
Leather & Plastic Protection
Exterior Paint & Chrome Protection
Eco-Friendly Engine Steam Cleaning
Headlight Restoration
Paintless Dent Repair
Bumper Repair
View Promotions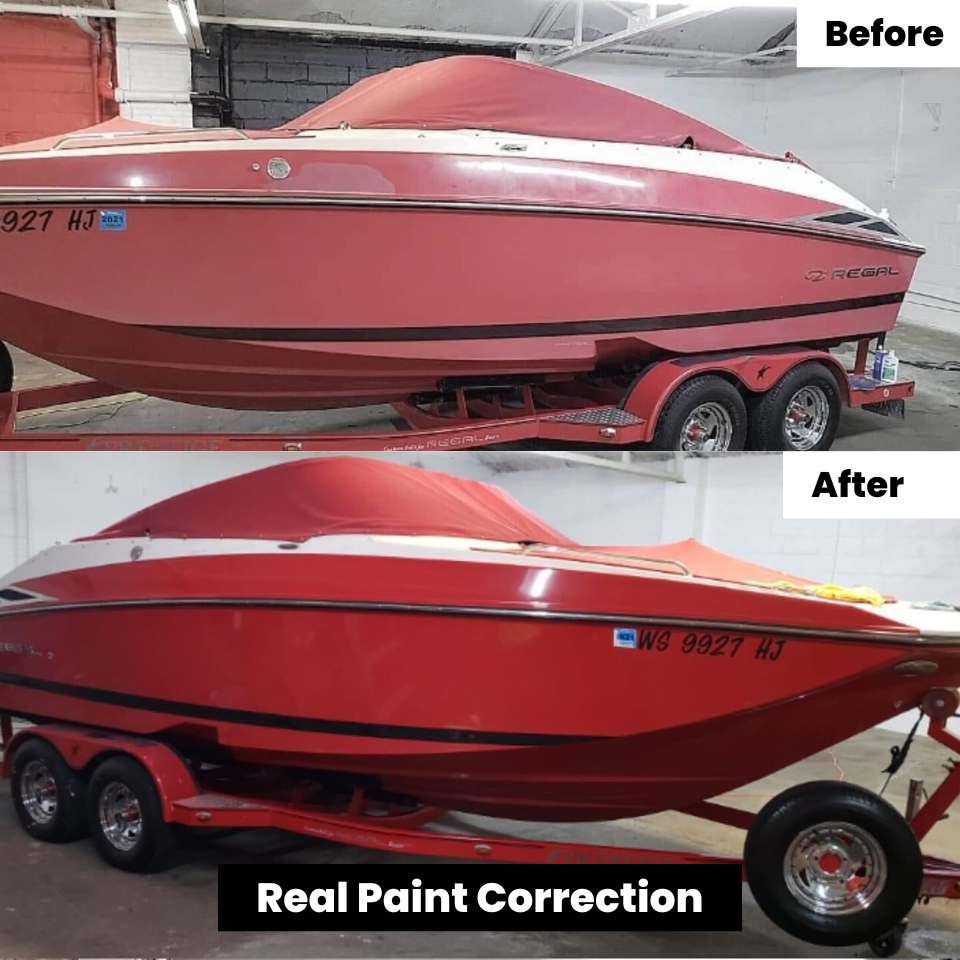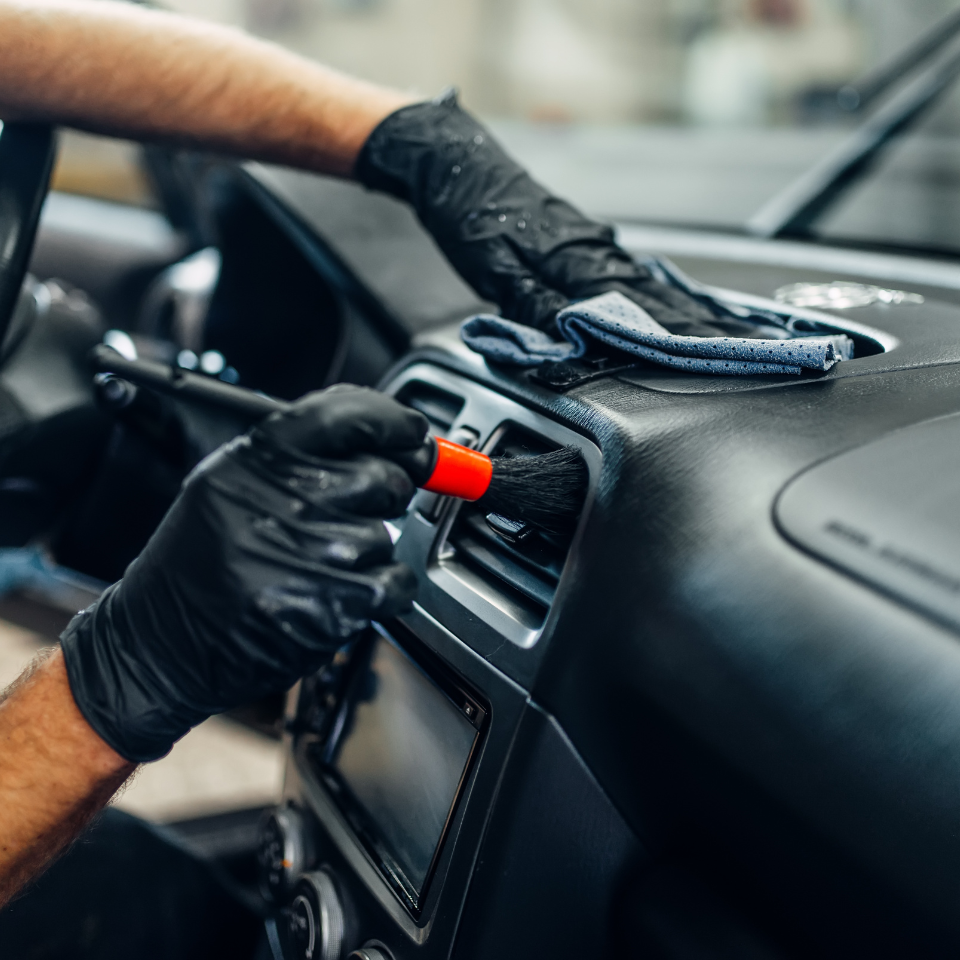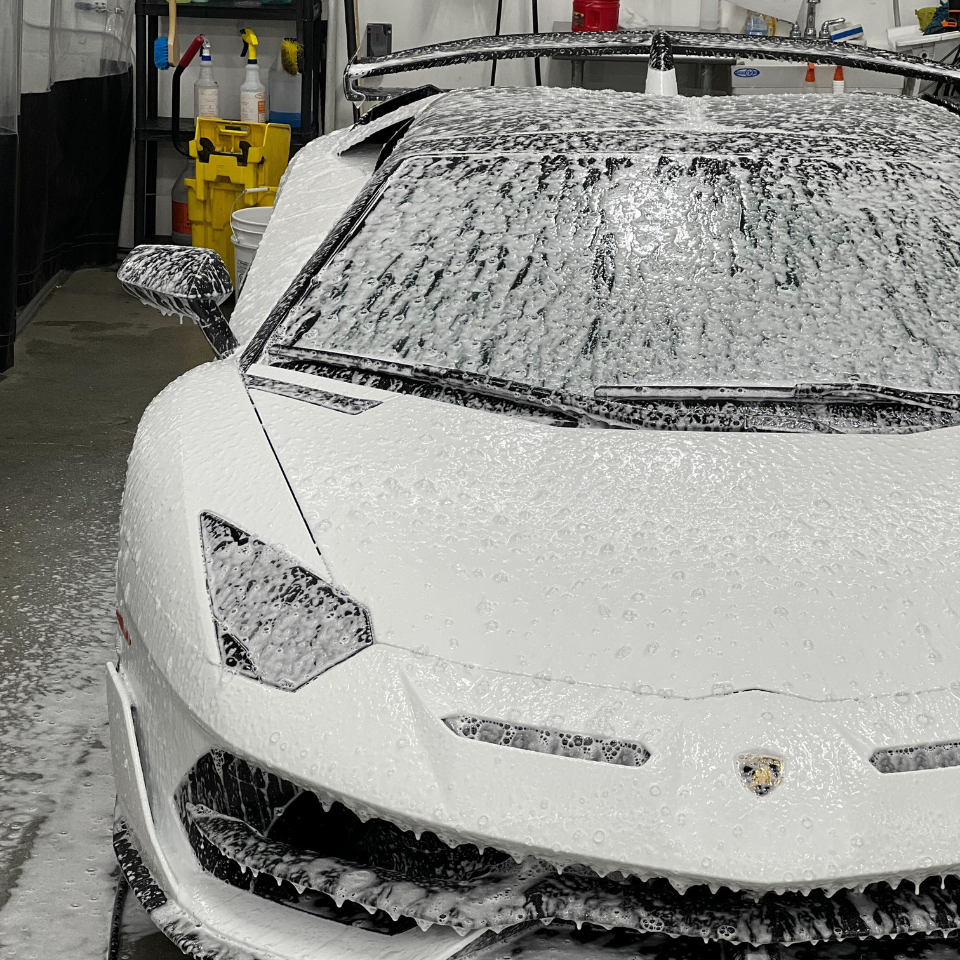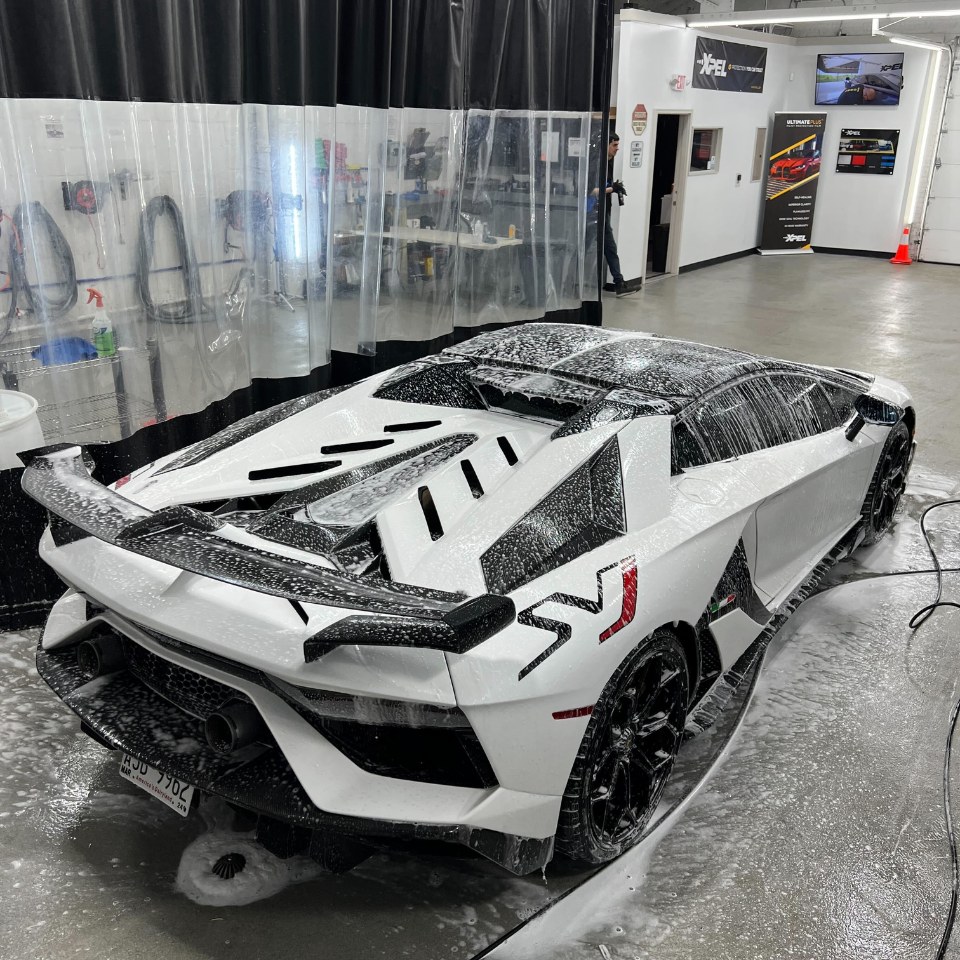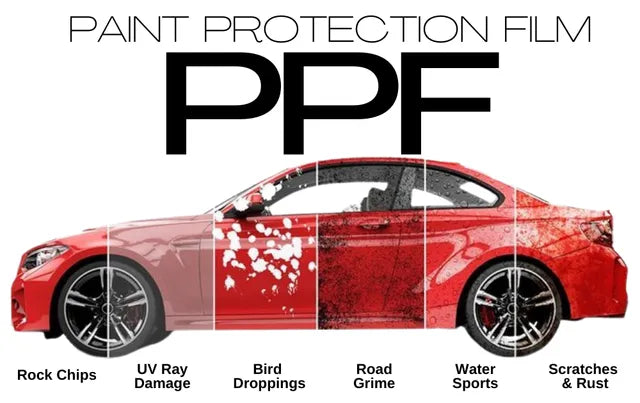 XPEL
Detail Doctors & XPEL: Elevate Your Car's Protection
Detail Doctors is the Certified installer and authorized dealer of XPEL in Southeast Wisconsin.
• Top-Quality Protection: XPEL's PPF is renowned for its durability and excellent car paint defense.

• Nearly Invisible: Made from clear polyurethane, the film blends seamlessly with your car's appearance.

• Self-Healing: Minor scratches and swirls vanish over time, keeping your car looking new.

• Long-lasting: Resists yellowing, cracking, and peeling for sustained protection.

• Easy Installation: Conforms to your car's shapes for a clean, professional fit.

• Warranty Included: Backed by a manufacturer's warranty for assured quality. LEARN MORE
MOST POPULAR
SERVICES BOOKED TODAY
BEST IN CLASS
XPEL CERAMIC COATING
Superior Hardness and Longevity
Sets a new industry standard in ceramic hardness, guaranteeing up to half a decade of unmatched vehicle defense. Essentially serves as your car's impenetrable barrier.
Sustained Performance
Features anti-static and water-repellent characteristics, effectively resisting swirl marks and minor scratches. Requires little to no upkeep, ensuring longevity in its protective qualities.
Enhanced Aesthetic Appeal
Not just about shielding; XPEL Ceramic Coating enriches your car's visual appeal. Delivers a depth of gloss and luster that exceeds conventional clear coats.
Complete Defense Package
Offers a low-maintenance, durable solution equipped with top-grade water-beading properties. Renders additional paint safeguarding treatments obsolete.
Vehicles Coated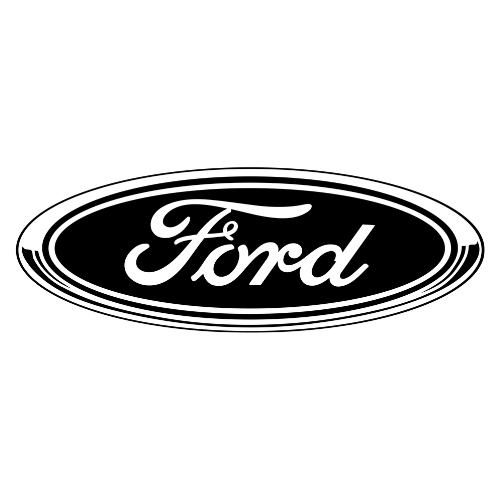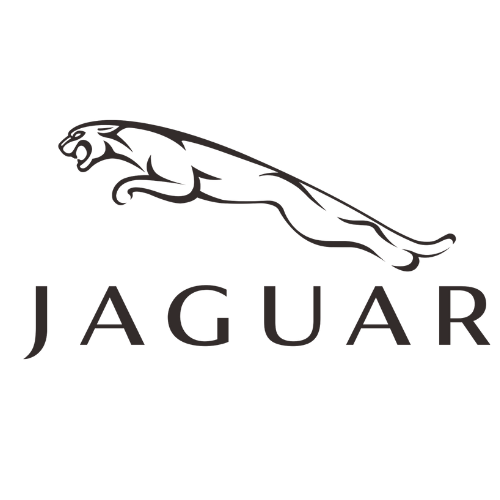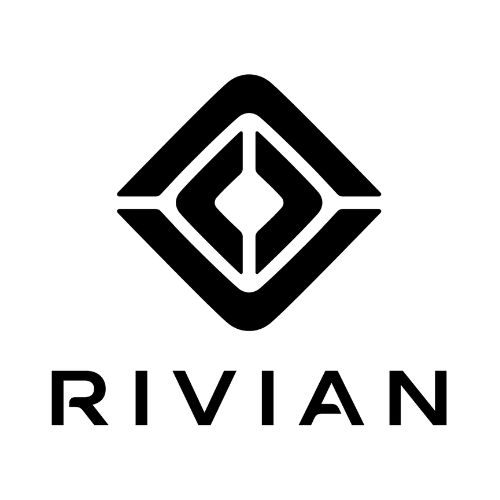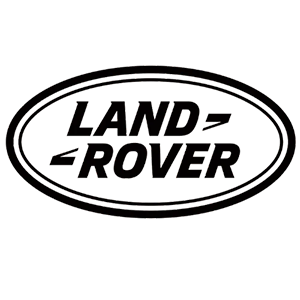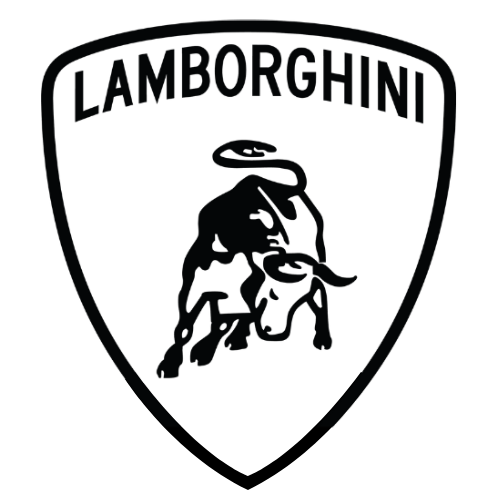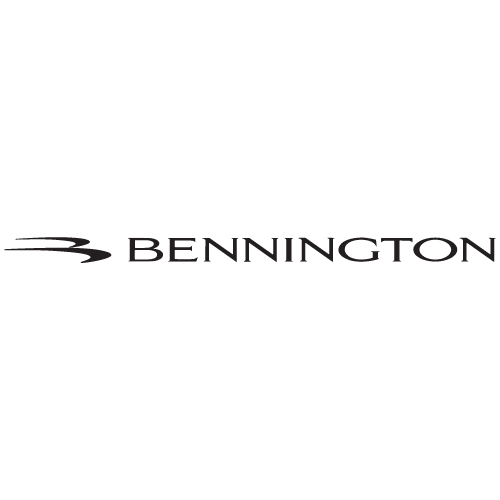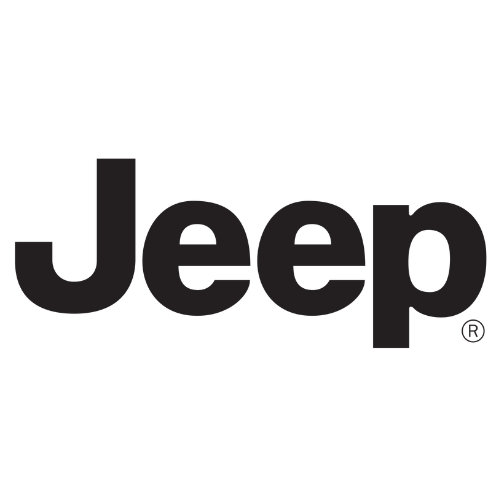 WHAT WE USE
Highest Quality Products

XPEL
#1 Rated paint protection film

Oberk
Polish, Shine, Protect, Restore

Lexol
Trusted leather & plastic interior conditioning

Rupes
Family owned, Italian polishing
UPDATED WEEKLY
Read Our Latest Blog
A MESSAGE FROM OUR
FOUNDERS
Detail Doctors sets the gold standard in 5-star automotive care. As an official partner of XPEL and affiliated with elite car clubs, we use top-tier brands like Rupes, Lexol, and Xpel. Our tech-forward approach includes cryptocurrency payments and an easy online booking system. Our impeccable 5-star reviews from a range of clientele speak volumes about our quality.
Read Our Story