CARS, TRUCKS, BOATS, BIKES, AIRCRAFTS, RV'S & MORE..
Our Premium Services
Detail Doctors is Milwaukee's premiere, 5-star rated detailing shop with unmatched product quality and customer service.
Auto Rejuvenation Package
Interior Detail & Carpet Shampoo
Exterior Paint Polish And Seal
XPEL Ceramic Boost Service
XPEL Fusion Plus Marine 
XPEL Ceramic Coating Plastic & Trim
XPEL Fusion Plus Premium Ceramic Coating
XPEL Fusion Plus Aircraft 
Hand Wash & Wax
Disinfectant & Sanitation Services
Carnauba Hand Wax
Boat & JetSki Detailing Packages
Leather & Plastic Protection
XPEL Fusion Plus Paint & PPF Ceramic Coating
Eco-Friendly Engine Steam Cleaning
Headlight Restoration
Paintless Dent Repair
XPEL Ultimate Plus Paint Protection Film
RX ™ Antimicrobial Film
Contact Us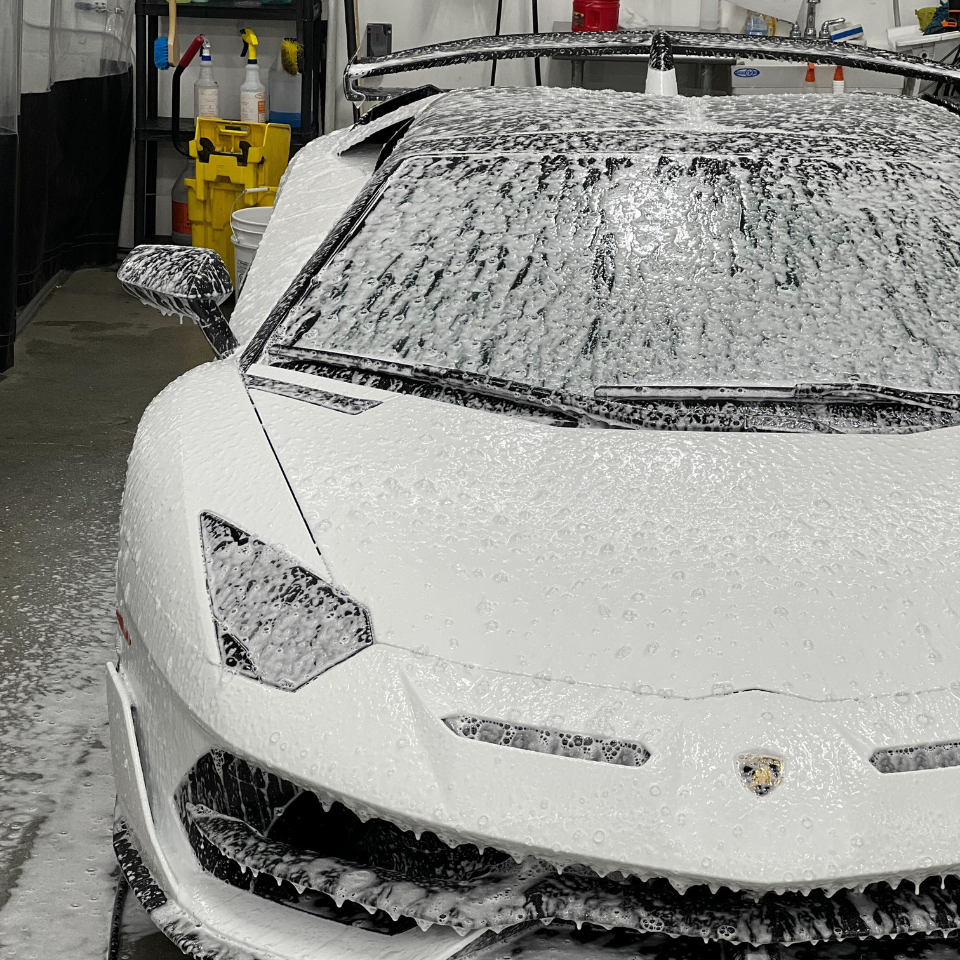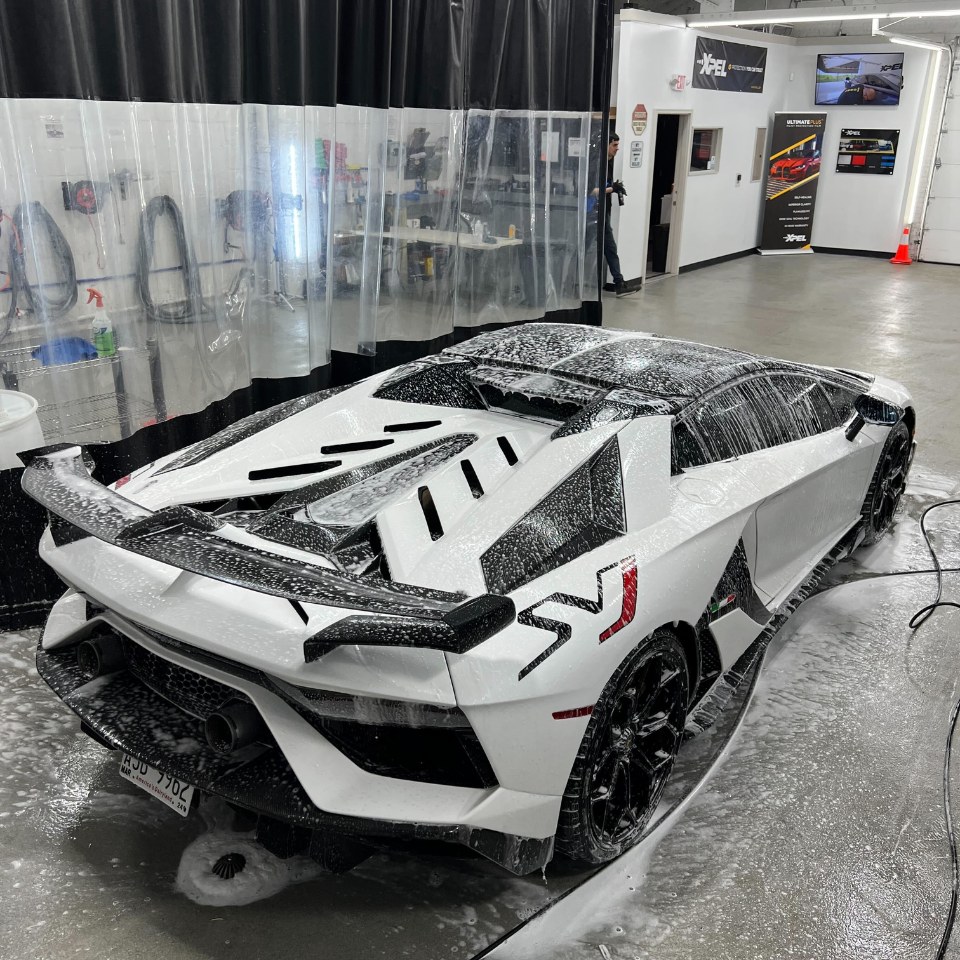 WHO WE ARE
Our Promise To You
MOST POPULAR
SERVICES BOOKED TODAY
Trusted By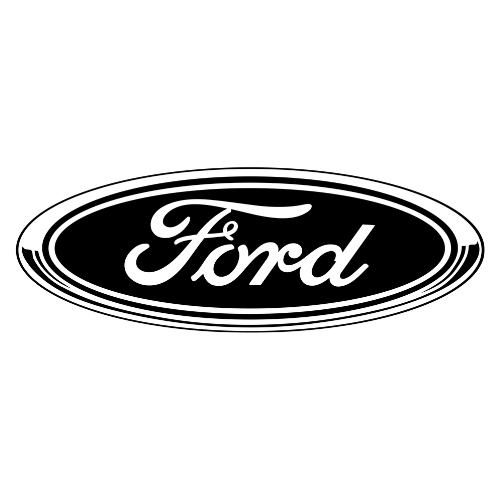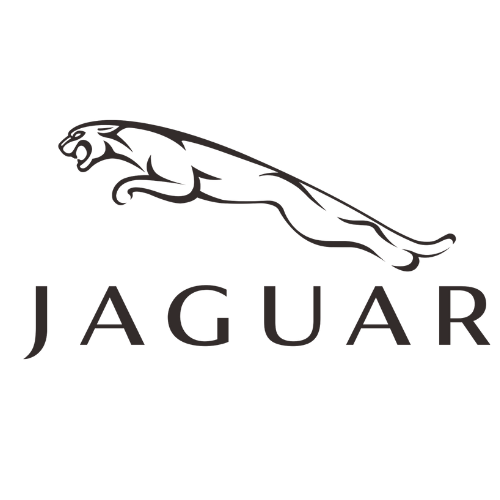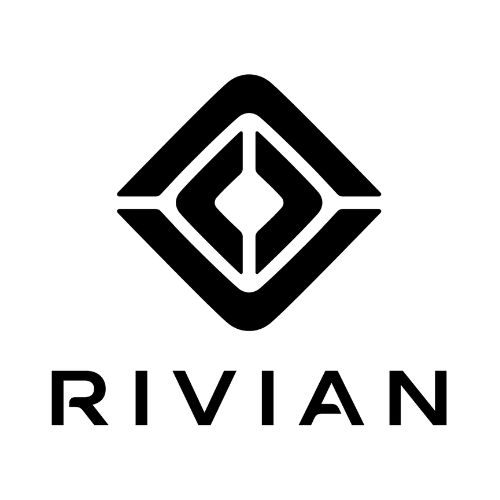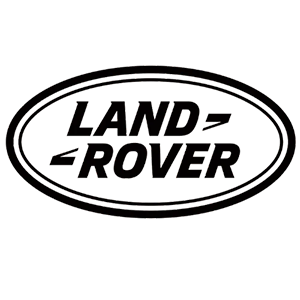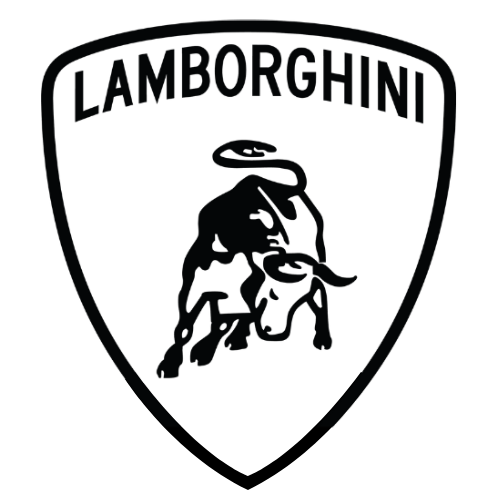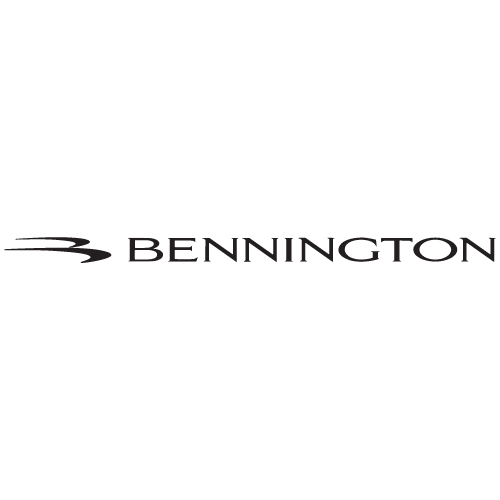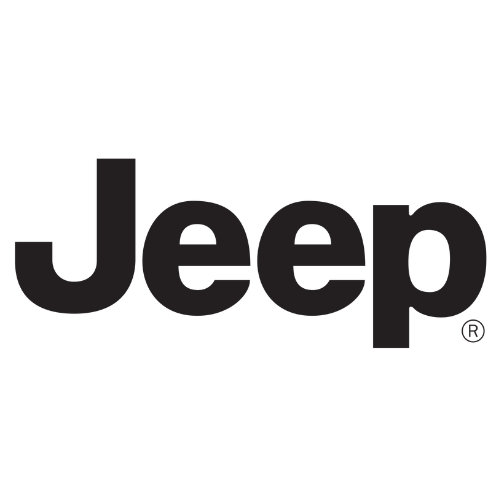 What it is
XPEL Ceramic Coating is a liquid nanoceramic layer that bonds to your vehicle's paint surface. It offers enhanced protection against contaminants, UV rays, and minor scratches.
Why it's worth it
It adds extra protection on top of paint protection films or standalone, making cleaning easier and extending the life of the paint. It also enhances the vehicle's appearance by adding a glossy finish.
How long it lasts
XPEL Ceramic Coating typically lasts between 2 to 8 years, depending on the driving conditions and maintenance. Some premium coatings may last longer.
Why it matters to be done by an authorized XPEL shop
Specialized training ensures proper application for maximum durability and effectiveness. Authorized shops like Detail Doctors can also offer a warranty, validating the quality of the work.
XPEL
PAINT PROTECTION FILM
What it is
XPEL Paint Protection Film is a clear or tinted polyurethane film applied to the exterior of vehicles to protect the paint from scratches, rock chips, and environmental damage.
Why it's worth it
It preserves your vehicle's appearance, thereby maintaining its resale value. It's also self-healing, meaning minor scratches disappear when exposed to heat.
How long it lasts
The longevity varies but high-quality films like XPEL often last up to 10 years. Durability is also backed by a warranty when installed by authorized shops such as Detail Doctors.
Why it matters to be done by an authorized XPEL shop
Authorized shops are trained in correct application techniques, ensuring maximum effectiveness and longevity of the film. We also offer a valid warranty, which unauthorized shops can't.
WHAT WE USE
Highest Quality Products

XPEL
#1 Rated paint protection film

Oberk
Polish, Shine, Protect, Restore

Lexol
Trusted leather & plastic interior conditioning

Rupes
Family owned, Italian polishing
A MESSAGE FROM OUR
FOUNDERS
Detail Doctors sets the gold standard in 5-star automotive care. As an official partner of XPEL and affiliated with elite car clubs, we use top-tier brands like Rupes, Lexol, and Xpel. Our tech-forward approach includes cryptocurrency payments and an easy online booking system. Our impeccable 5-star reviews from a range of clientele speak volumes about our quality.
Read Our Story